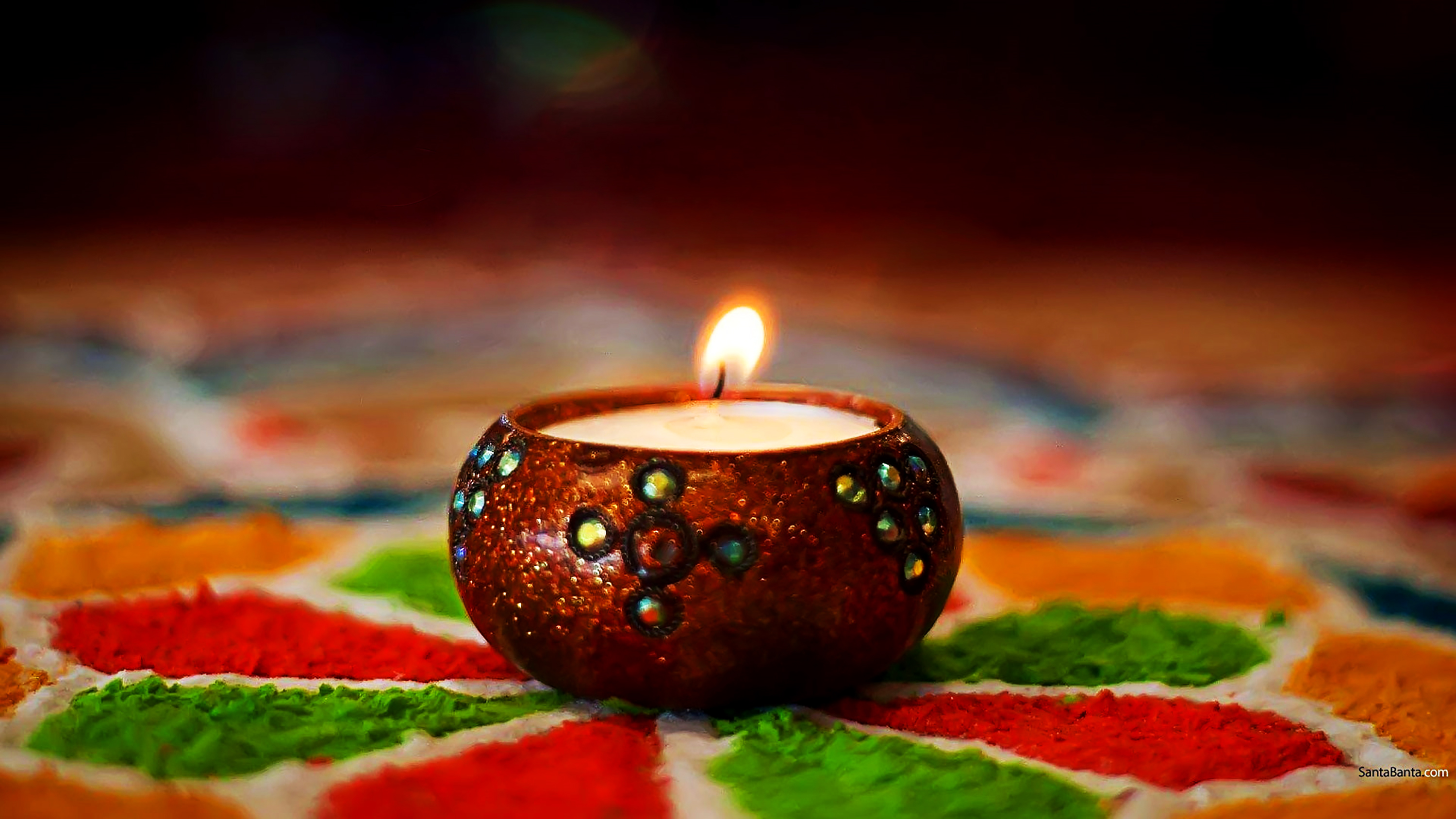 Deepavali, also known as Diwali, is an important festival to the Hindus in Singapore. Celebrated by Hindus across the world to mark the triumph of good over evil and light over darkness, the festival gets its name from the row (avali) of clay lamps (or deepa) that Indians light outside their homes to symbolize the inner light that protects us from spiritual darkness.
While there is only one gazetted public holiday in Singapore for Diwali, the festival itself is stretched over five days. Hindus in Singapore pattern the floors outside their doors with beautiful rangoli, an art form which usually uses coloured rice, dry flour, coloured sand or flower petals. The rangoli brings good luck and prosperity to the family.
In preparation for the celebration, a month-long bazaar is set up at Little India, where one can buy yummy Indian delicacies such as traditional mithai (South Asian-style sweets), adhirasam (sweet doughnuts), and murukku (rice crackers). One can also take in the sights of beautiful hanging flowers, colourful saris and decorate their hands with henna.
Photo credits to: Indian Catering Sutera Harbour Blog 1234diwali Igor Prahin Tempted to Love