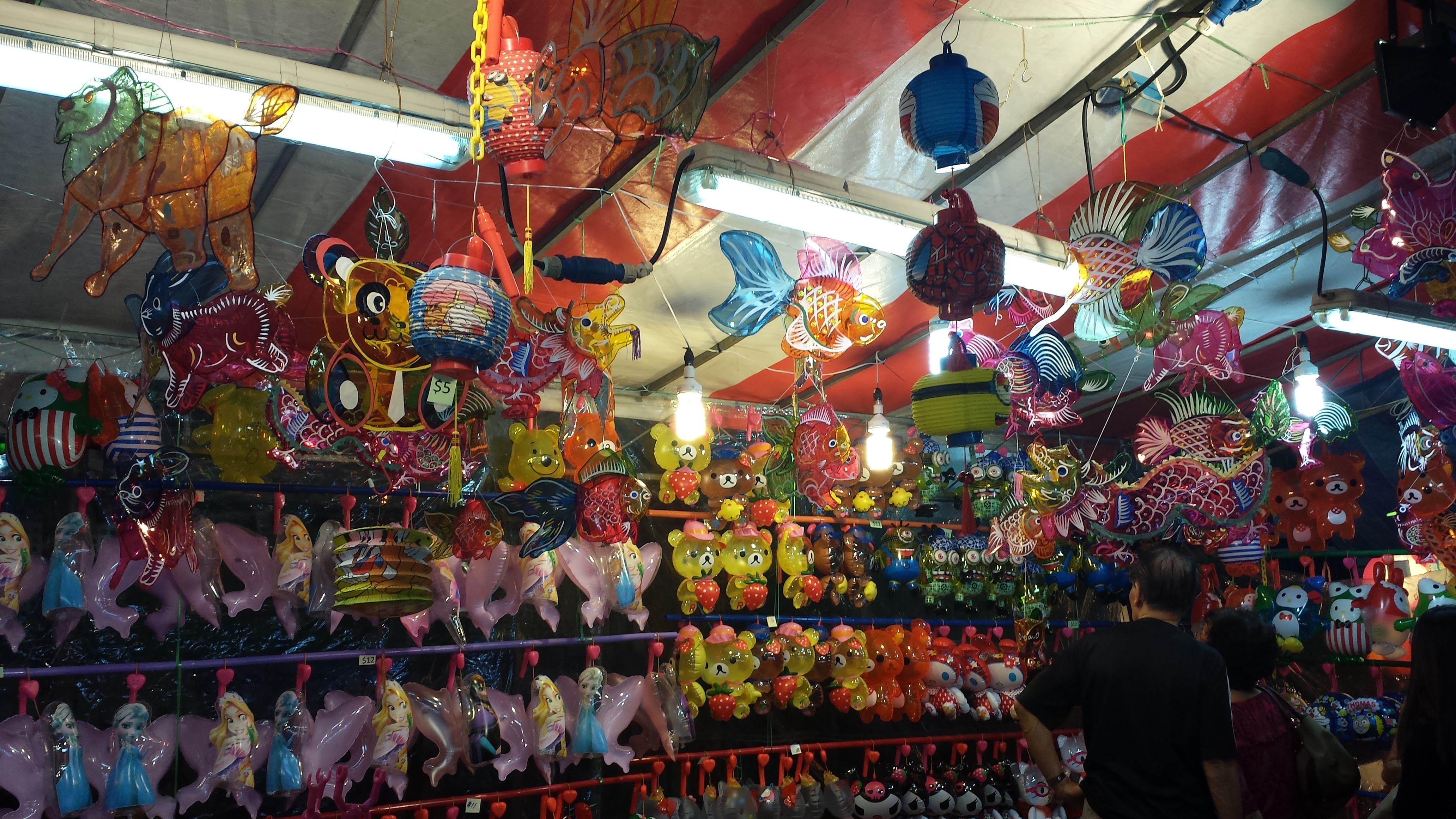 The mid-Autumn festival, also known as the Lantern Festival and the Mooncake Festival due to the huge presence of the two items, is a harvest festival celebrated by the Chinese community in Singapore.
Usually marking the end of the autumn harvest, the Mid-Autumn Festival was traditionally a time to give thanks to the gods. It is also the time of year where the moon is at its fullest and its brightest, which is why lunar legends have always been attached to the celebration. This led to the rise of mooncakes, a Chinese pastry traditionally consisting of a thin, tender pastry skin enveloping a sweet, dense filling, and may contain one or more whole salted egg yolks to symbolise the full moon.
In Singapore, beautiful glowing lanterns will adorn the island. Many activities such as Chinese poetry, Chinese opera, lantern making amongst others will be available to the public. One can buy lanterns of different shapes, sizes and colours at the Chinatown bazaar, and take part in the annual Mass Lantern Walk once the lantern is procured.
Photo credits to: Delifeful Straits Times Nat Geo Soak in Singapore The Chosen Glutton Carlton Hotel SG Expat Living