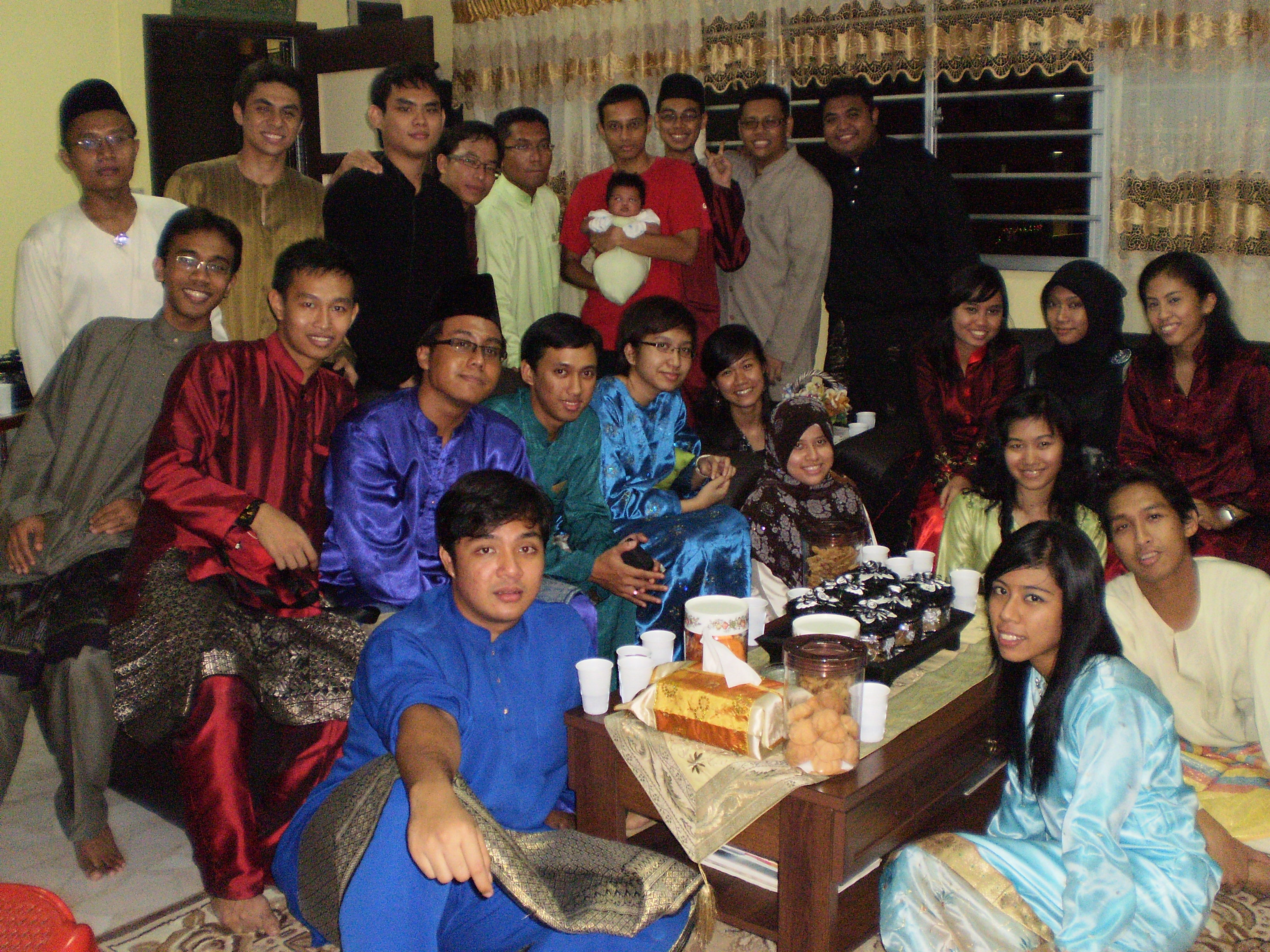 Hari Raya Puasa, also known as Hari Raya Aidilfitri or Eid Al-Fitr, the festival of 'breaking of the fast', marks the end of the holy fasting month of Ramadan. In Singapore, Hari Raya Puasa is celebrated by the Muslim population.
During Hari Raya Puasa, families and friends seek forgiveness from each other, visit ancestors' graves, say prayers at the mosque, and visit friends and family to feast on mouth-watering Malay delicacies such as rendang, ketupat, satay, and curry.
The tradition of the giving of green packets came about only recently in mainly Singapore and Malaysia, where families usually only gave sweets to children and younger relatives. Green was selected as the colour for the money packets due to the colour's association with paradise in Islam. These green packets are usually given as gifts, by the older, working adults to children and younger relatives, which contain cash in differing amounts.
Photo credits to: Singapore Tales Straits Times One Way Ticket Msia NTU Have Halal will Travel Come Singapore Your SingaporeTea Room